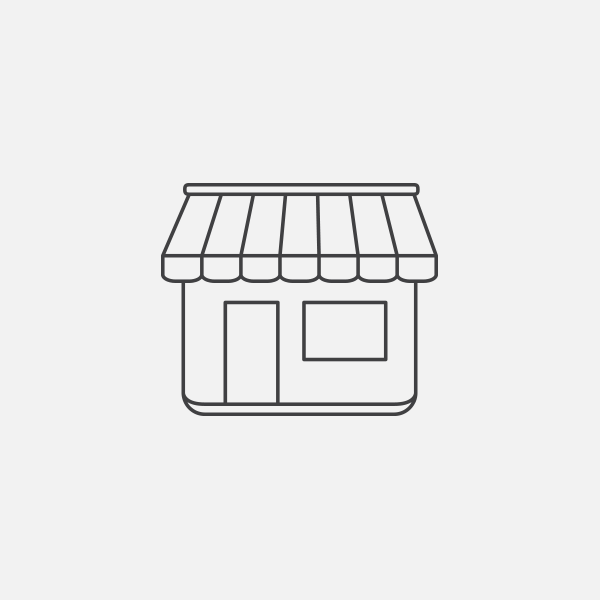 Hey Sugar Candy Store
Hey Sugar Candy Store brings the kid out in you with nostalgic candy, retro sodas, unique popcorn, gourmet chocolate and old-fashioned ice cream.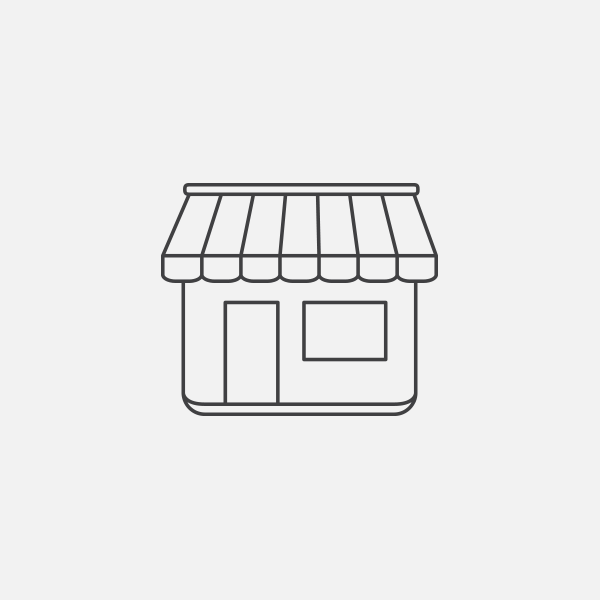 Milk Bottle Cookies
Milk Bottle Cookies serves up delicious large, homemade cookies of all kinds. After moving to Waco, Milk Bottle Cookies wanted to share their love for desserts and family with others and decided to do so through baking. Milk Bottle Cookies was born in the fall of 2018 and within just 3 years, on August 21, 2021, they opened their first store front in downtown Waco.