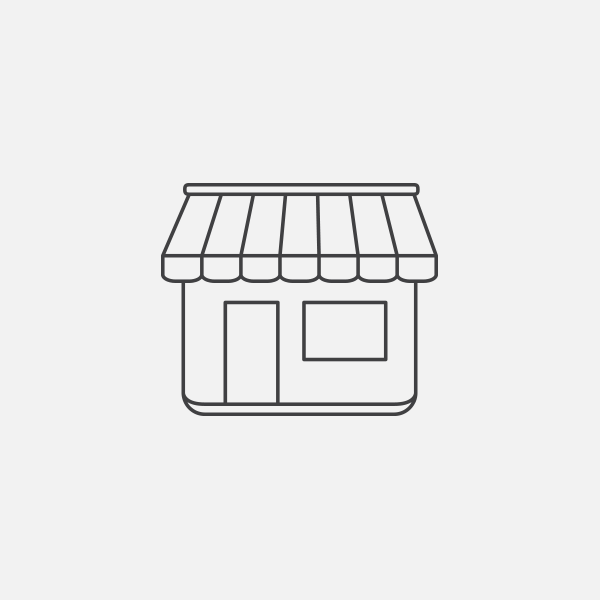 Cameron Park Zoo
Cameron Park Zoo — the happiest surprise in Texas! Cameron Park Zoo is a 52-acre natural habitat zoo located within Cameron Park in the city of Waco, Texas, United States, next to the Brazos River. Established in July 1993, Cameron Park Zoo has lush native vegetation that surrounds splashing waterfalls, a picturesque lake, and ponds.
Cultivate 7Twelve
Cultivate's main gallery features art exhibitions that rotate monthly to showcase the work of Waco's many talented artists. All artwork in the exhibitions is for sale, and 65% of the proceeds return to the artist. Purchasable goods made by local artists and artisans are also featured in our retail space at the front of the gallery. These unique works make perfect gifts for friends and family. If you're looking to expand your artistic abilities, Cultivate 7Twelve hosts weekly figure drawing, as well as occasional workshops.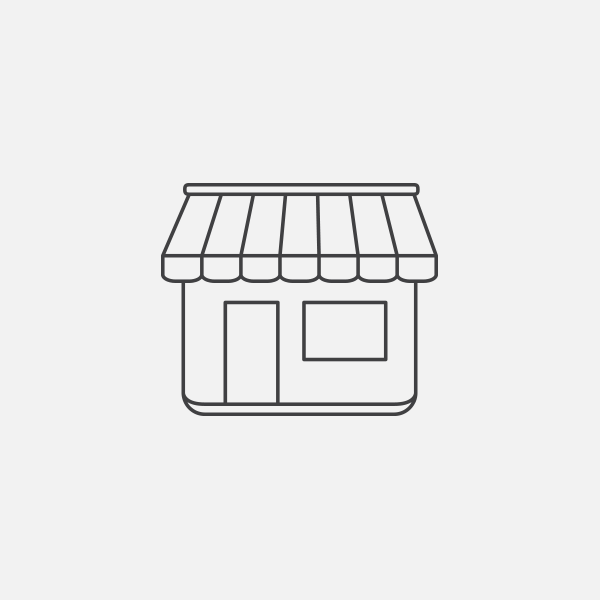 Dr Pepper Museum
Nonprofit gallery examining the history & memorabilia of soft drinks in a 1906 bottling plant.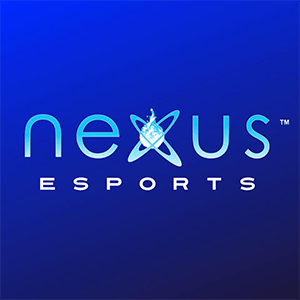 Nexus
Come in today to experience casual and competitive gaming, free tabletop play, sponsored Esports teams, feature match streaming, a full deli and snacks.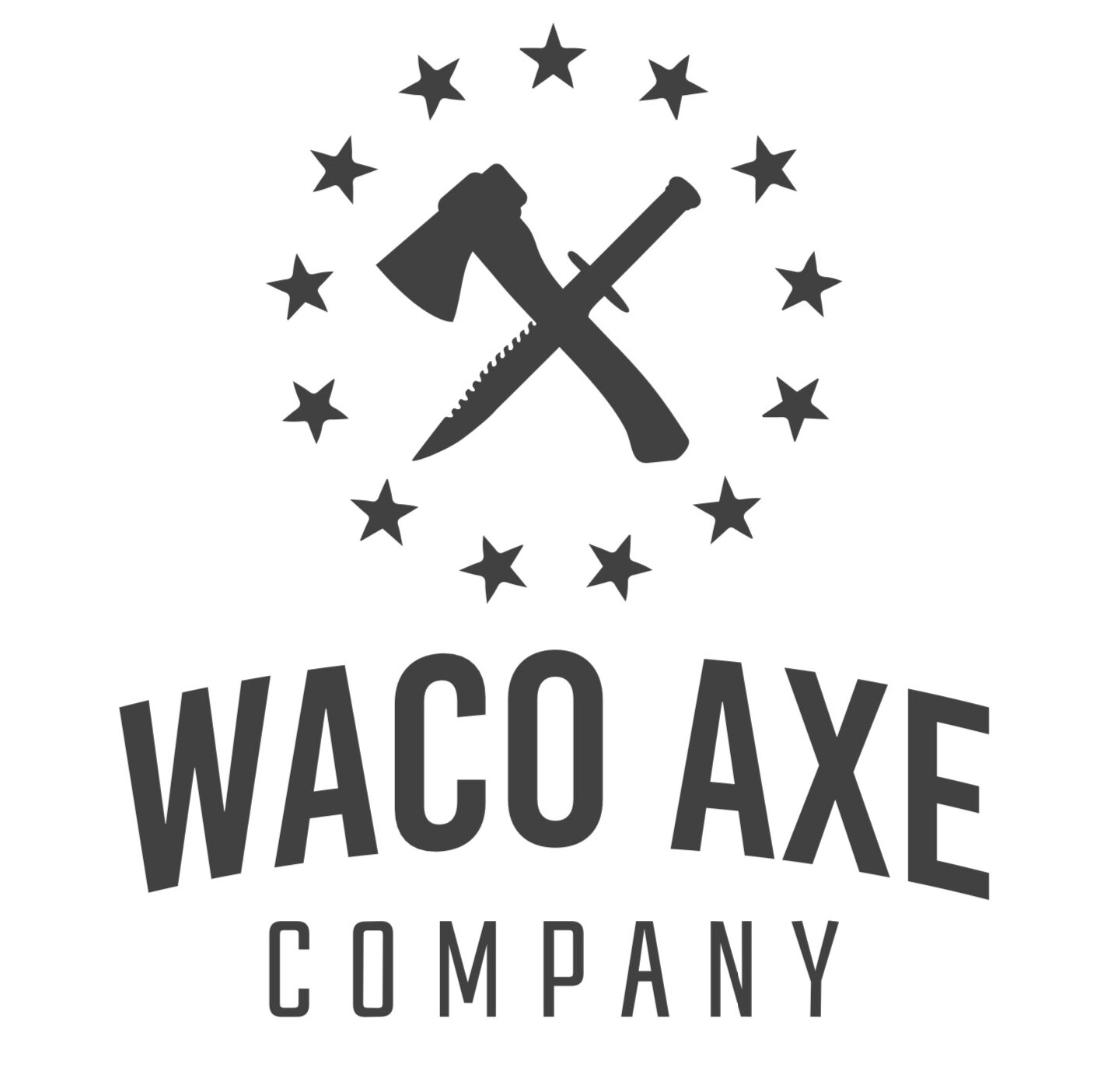 Waco Axe Company
Waco Axe Co. is an indoor axe throwing arena in Waco Texas. Come enjoy a friendly competition with family and friends and experience the thrill of axe throwing.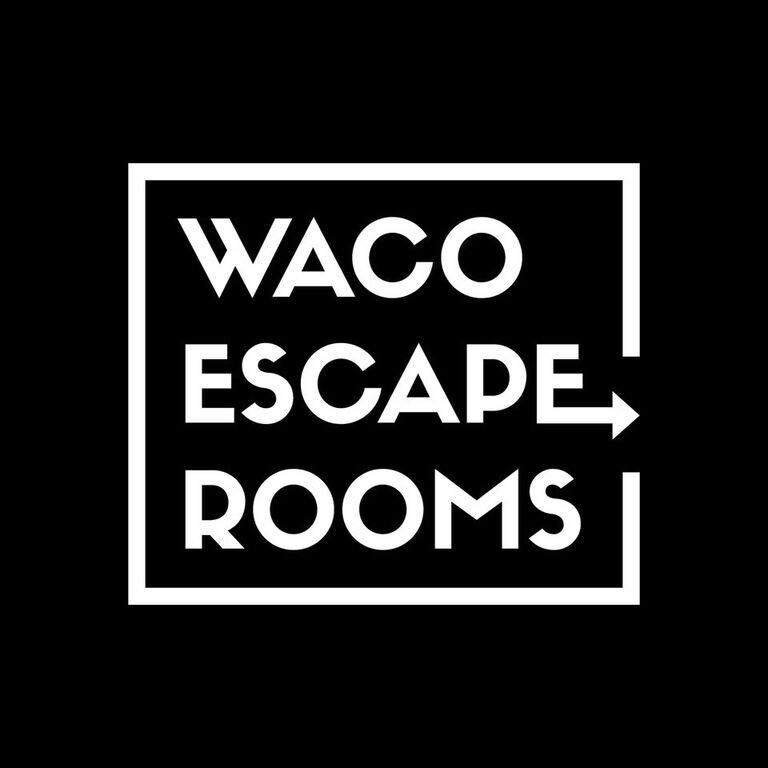 Waco Escape Rooms
Waco Escape Rooms has built rooms around a story or theme and invites customers to test their wits against the challenging clues, perplexing puzzles, and maddening mysteries embedded in the rooms. Customers might get addicted to the thrill of the hunt. Once customers escape a Waco Escape Room, unlocking a door will never feel the same again.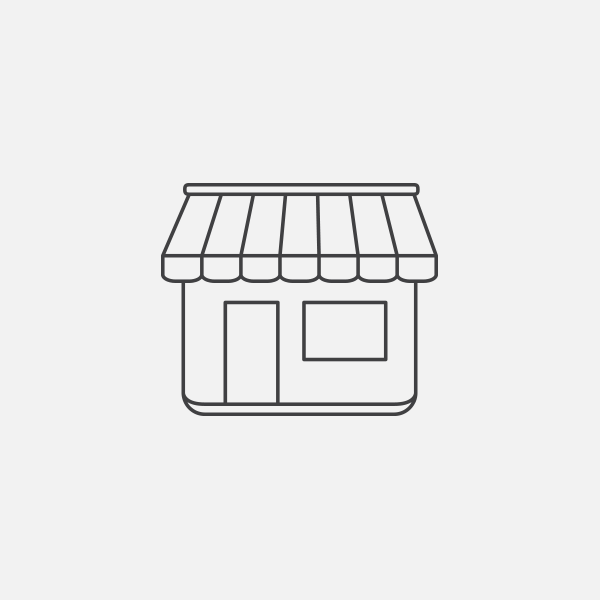 Waco Hippodrome Theatre
The Hippodrome is one of the most beautiful buildings in the city and a prime downtown location. We have a cozy cinema setup where you can reserve our comfortable leather recliners. There's full-service in-theater drinking and dining. We have a ground level restaurant and a rooftop bar on the third floor. Have dinner, drinks, and see a movie all in one convenient location right in the heart of downtown Waco.