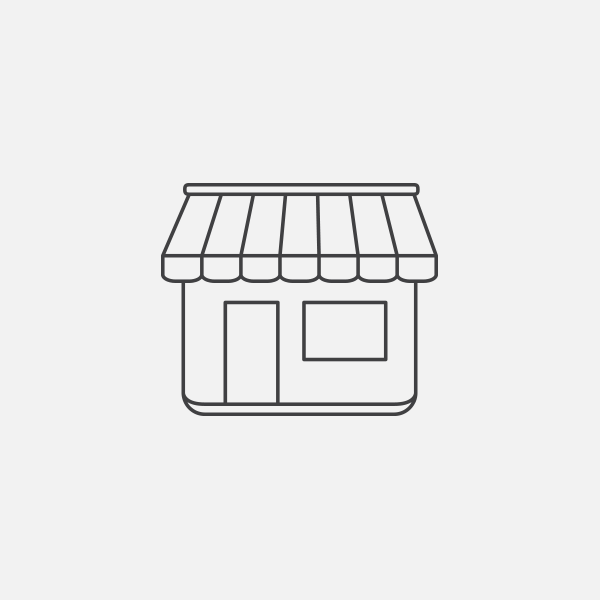 Black Daisy Boutique
At The Black Daisy we are about so much more than just rad clothes. We are about rad women. We are about YOU. We fully believe in empowering every woman to feel her best and be her beSt There is only one you so go out and conquer. We love our Black Daisy girl gang!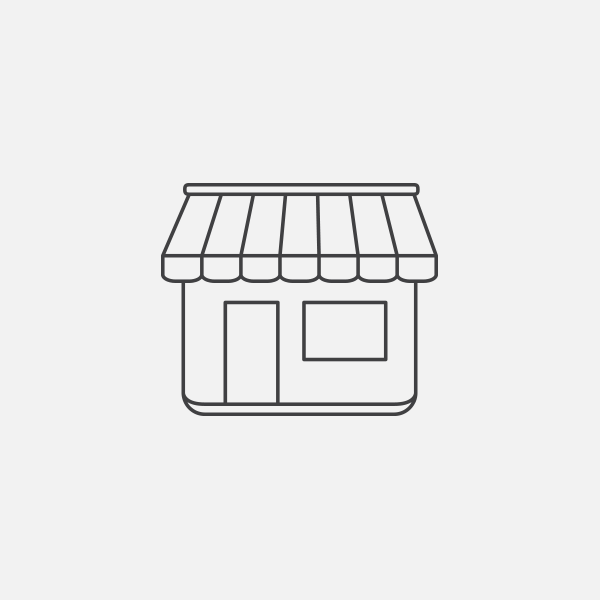 Cactus Rose
From traveling to Argentina as a flight attendant and falling in love with floral leather products Cactus Rose owner, Martha, decided to take her passion for women's clothing and leather goods to the next level. From what started as a traveling booth at horse shows, rodeos, and country fairs across the country has bloomed into a unique, stylish boutique in Waco. Cactus Rose is the perfect combination of boho and western styles that caters to today's stylish women-regardless of age. Located only blocks away from Magnolia, you can find an array of purses, jackets, shoes, boots, and signature clothing brands handpicked by Martha. Due to popular demand, you can still find Martha taking Cactus Rose on the road to stay involved in the rodeo and livestock community. Come in and we know you will fall in love with this style as much as Martha did.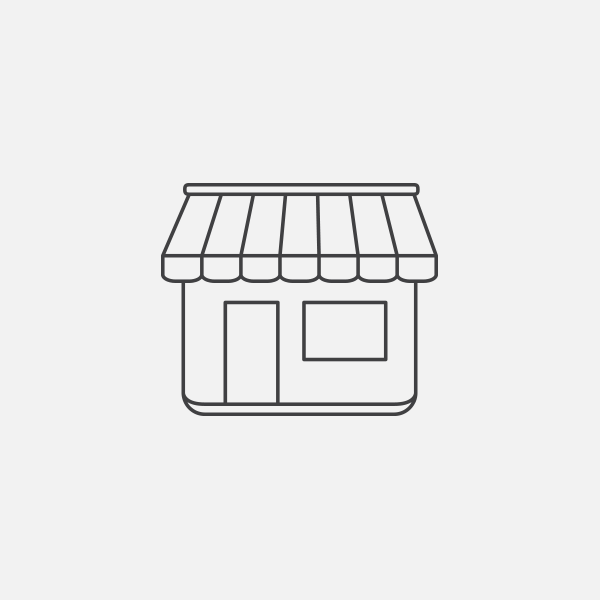 Cameron Trading Company
Two floors of antiques, collectibles, vintage, shabby chic, and more.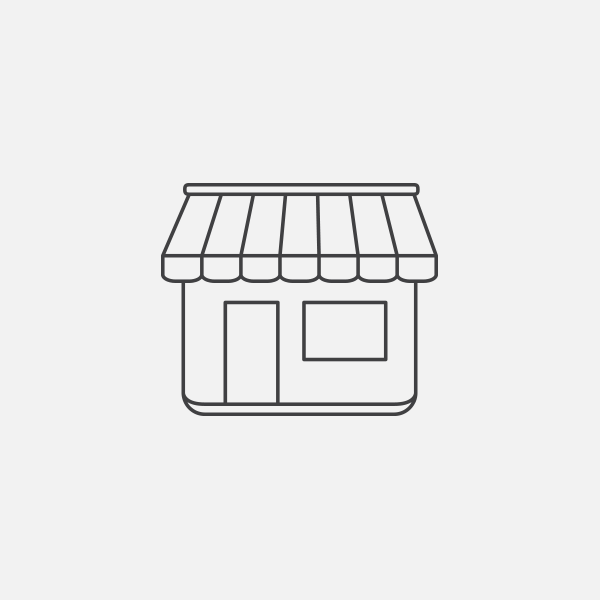 Coming home to Waco
We specialize in home and garden accessories, gifts, and seasonal decor, including The Round Top Collection.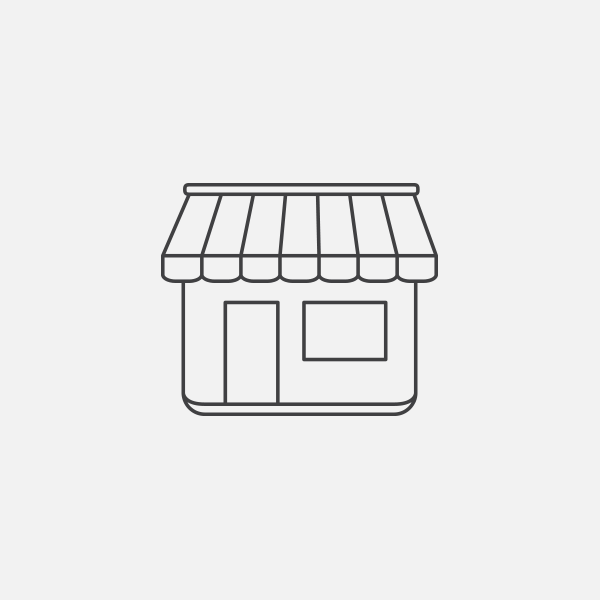 Cottontail Jones
Cottontail Jones was born in 2016 out of the desire to open a unique one-of-a-kind business in Waco combined with the owner's obsession with kids' clothes. They have carefully curated unique clothing, toys, and accessories from all over the world. Their clothing lines are simple, organic, well-crafted items that can be used for years to come. They also have an online store in addition to their Austin location.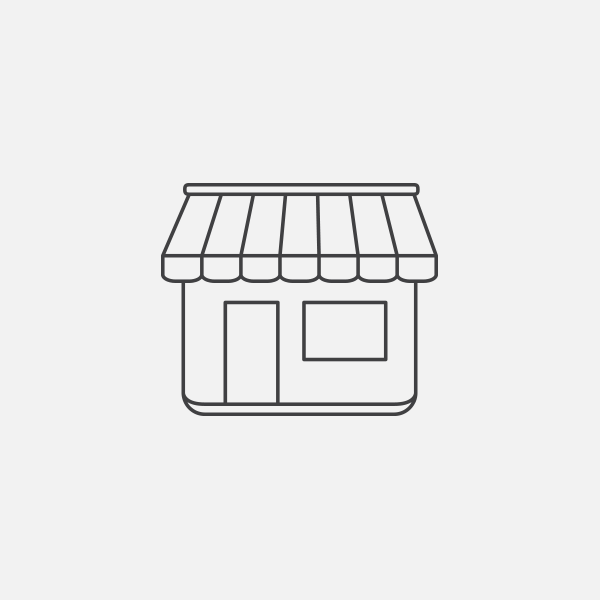 Gather
Traditional Southern hospitality pottery store that meets a modern aesthetic in the most beautiful way. Gather is a collaboration of their passions: the Art of Hospitality. Gather has a vision to inspire and enjoy the beautiful life. Through partnerships with local artists, they offer carefully curated items for hosting and entertaining at home. Gather hopes their unique selection of functional art will help customers create a space that will be loves–whether that be limited to one room or the entire house.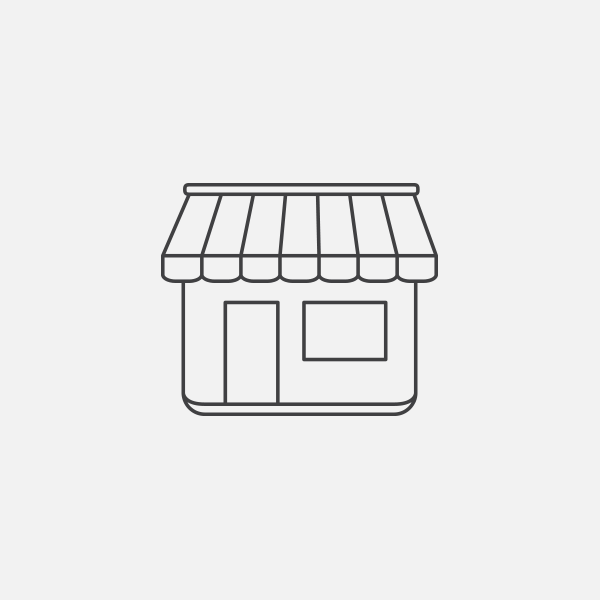 Mainstream Boutique
Mainstream Boutique of Waco is a locally owned franchise boutique. Our Mission: Empower, strengthen, and celebrate the women of our community.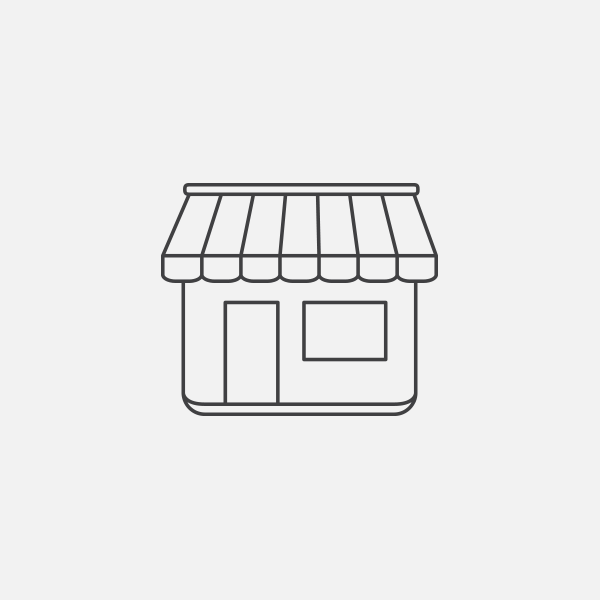 Pretty in Pink Flamingo Boutique
The owner's love of flamingos and fashion have come together in one of downtown Waco's most charming buildings. The shop is located in the newly renovated Curry Office Supply Building only blocks away from Magnolia. The building survived the tornado in 1953 and two fires and is well loved by Waco residents. When renovating, much of the original charm of the building was attempted to keep. Pretty in Pink Flamingo carries a wide selection of women's apparel from dresses to athletic wear, shoes, jewelry and accessories, as well as children's clothing, home decor, and gifts even for Fido. Stop by and see why this boutique is truly a unique, chic boutique.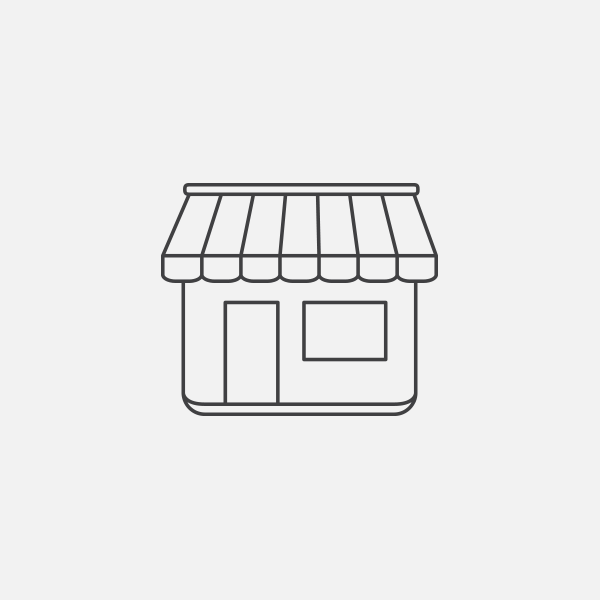 Reed's Flowers
Reed's Flowers has been proudly serving Waco since 1930. They are family owned and operated with one location serving the Waco area. Reed's are committed to offering only the finest floral arrangements and gifts, backed by service that is friendly and prompt. Because their customers are important, a professional staff is dedicated to making your experience a pleasant one. That is why Reed's always go the extra mile to make your floral gift perfect.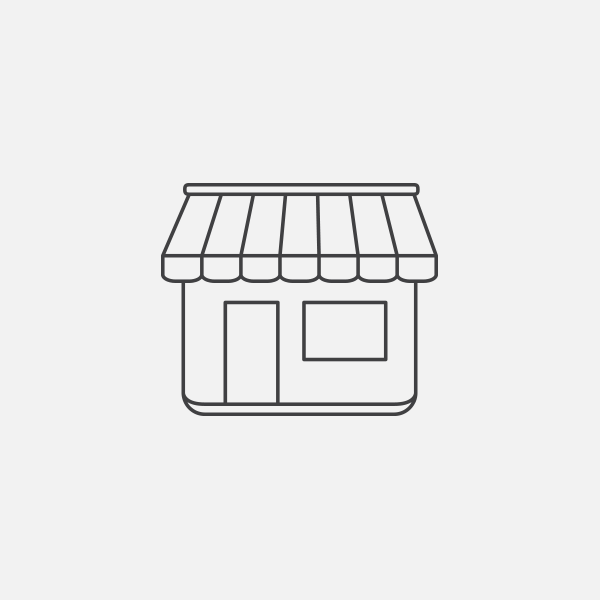 Roots Boutique
In the heart of historic Waco, Roots Boutique has taken a small quiet corner and created a retail experience like no other. Shoppers will delight in the over-sized boutique filled with a California farmhouse, vintage decor. From high-fashion designer denim, affordable trendsetting dresses, shoes, and accessories to an adorable baby boutique, 'Little Root', and seasonal quick pick-up gifts for your home or reading nook…. it's all at Roots. Expect the unexpected. Take advantage of top on-trend selections. Be inspired by the eclectic, unpredictable displays. Come share the joy of the day at Roots Boutique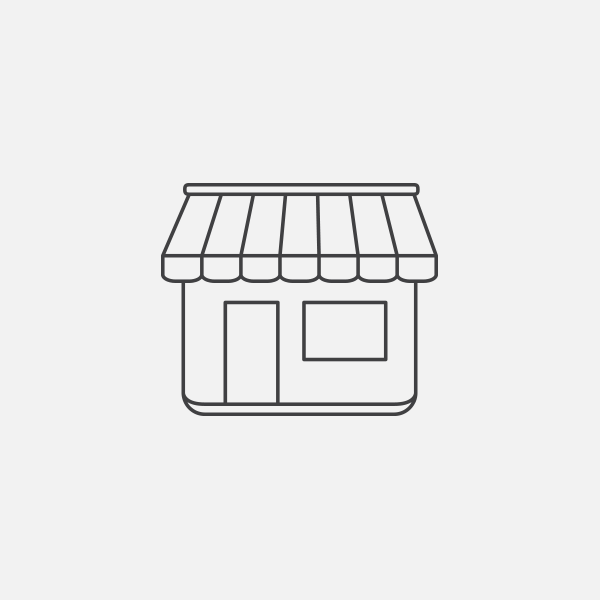 Simply Irresistible
A locally owned shop featuring gifts & home décor including farmhouse, primitive, industrial, and vintage finds. A wide variety of clothing and jewelry is available.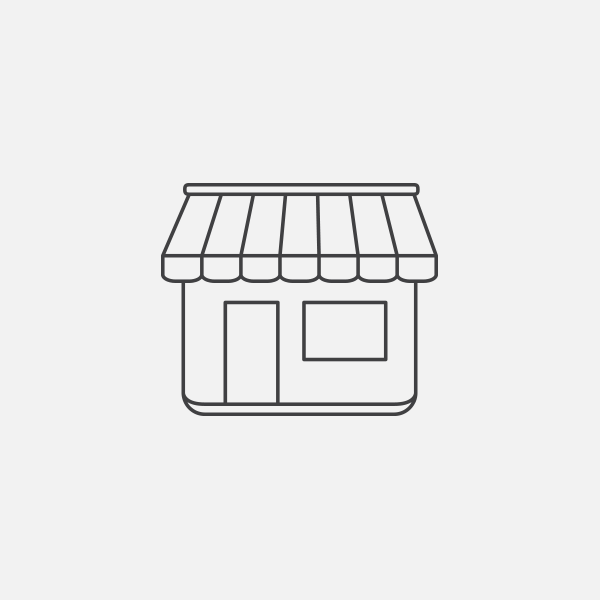 Sparrow-Waco
Sparrow is a vintage treasure hunt with vendors spaces that are filled with random weirdness. Each vendor shows off personality through unique style, inventory, and products. We specialize in gifts, furniture, handmade goods, local artisan creations.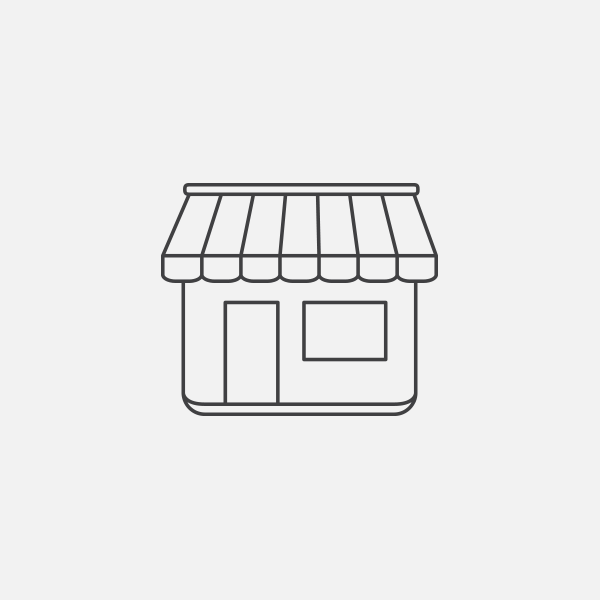 Tecovas
Tecovas is a premium western brand store, producing handmade men's and women's cowboy boots and western wear. Visit them and get fitted for a pair of authentic cowboy boots or browse our western accessories. Tecovas takes pride in handcrafting our leather goods from luxurious calfskin as well as exotic full-quill ostrich, suede, alligator, caiman, and lizard skins. If you're looking for the best boot shopping experience, stop on by and say howdy!"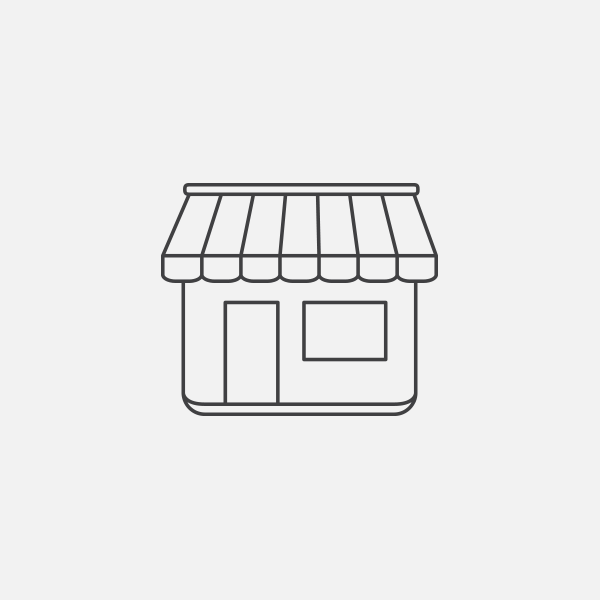 Twisted Sisters Shoetique
A boutique with unique and fashion forward wardrobe. Always bringing in new upcoming styles.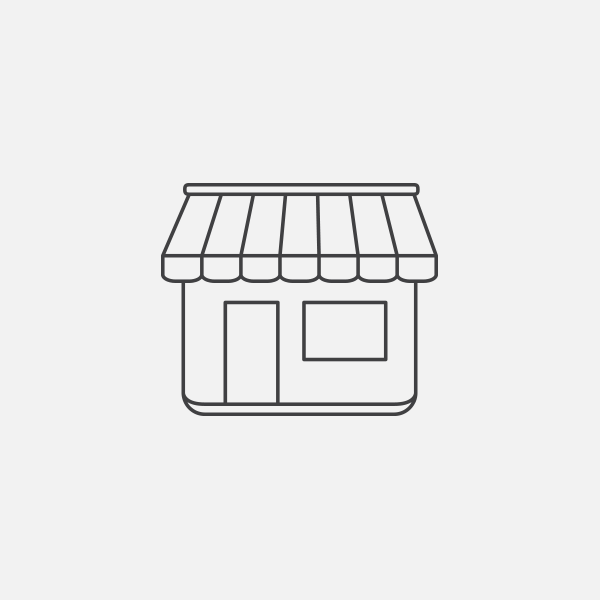 Waco Bargain Center
Waco Bargain Center is a furniture showroom in Waco Their mission is to improve the look and comfort of homes with quality, affordable furniture. Customers can remake every room in their home at prices that fits within budgets. They sell top brands such as Ashley, Millennium, and more. Their showrooms are available for customers to explore bargains for their dining rooms, appliances, bedrooms, and more.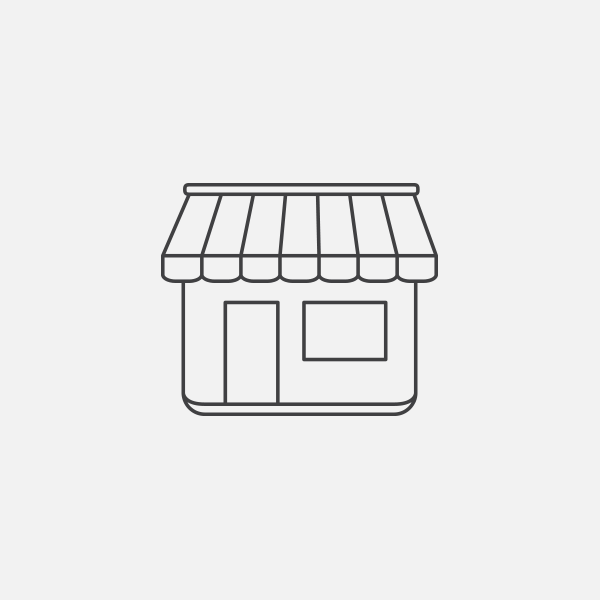 Waco Running Company
Waco Running Company is a locally owned specialty run store with a nationwide reach. From competitive to recreation running ware, Waco Running Company is prepared to meet all their customer's needs.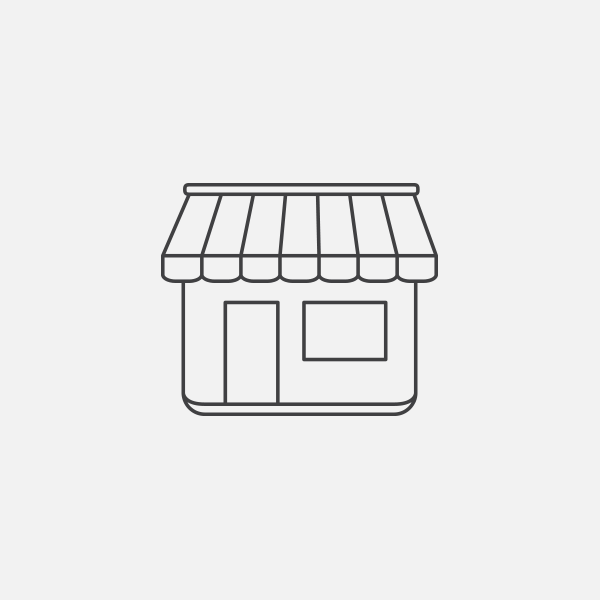 Weekend Hippie Boutique
Weekend Hippie Boutique features western apparel for your hippie soul Stylist, affordable, women's fashion with a boho-western vibe.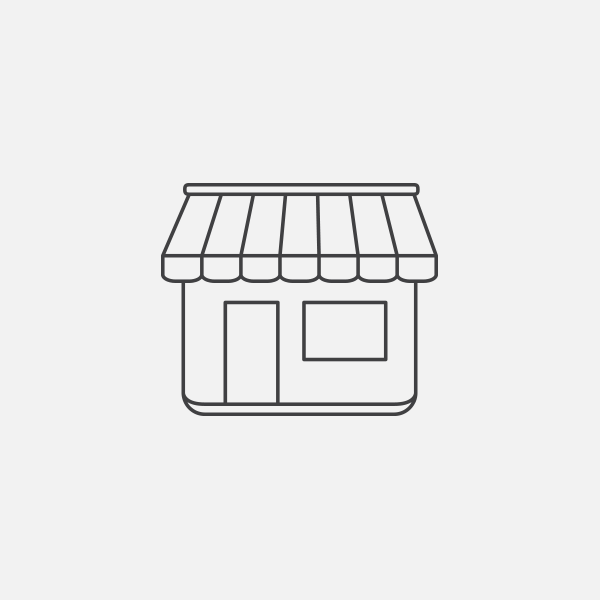 Wildland Supply Co
Clothing store featuring unique, one-of-a-kind items.