Call the Captain: 254-307-8489
Did Someone say Free Downtown Shuttle?
Find us right across the street from the Magnolia Silos (off 8th st.) to catch a ride on our FREE Downtown Shuttle. This is available for anyone, tourists and locals alike, to get a ride around the city and enjoy the Waco atmosphere. Go enjoy all the things to do in Waco! We also have opportunities to advertise right on the side of the Shuttle (Check out our amazing sponsors) + Your advertising lets us keep this service free to our community!! Call us to catch a ride!

What is The Downtown Collective?
The Downtown Collective is primarily a networking group and collective that works in partnership with property owners, residents, businesses, community organizations and governmental entities to advance our collective vision for the future of downtown. We work to help share about all the amazing things to do Waco!
To Do In Waco:
There are so many things to do in Waco! Waco is also home to a wonderful downtown area, museums, one-of-a-kind shopping and beautiful outdoor spaces. With so many things to do in Waco, you can just as easily spend your morning paddling on the Brazos as you can strolling through the lush Cameron Park. And it's okay if you don't have time to fit it all in, you can just come back and visit us again.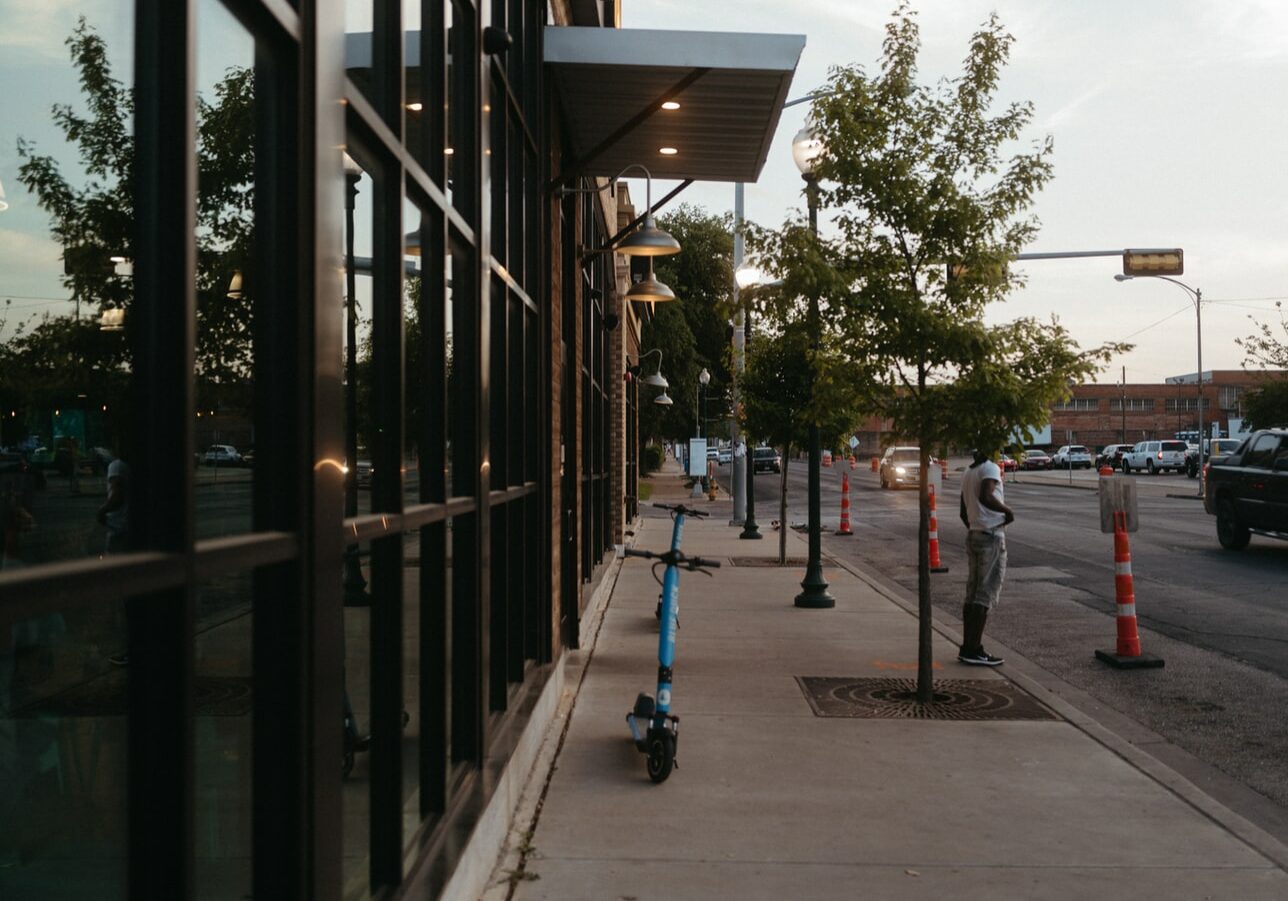 Every First Friday in downtown Waco local business and the community joins together for a night of discounts, events and fun! Join in with the #FirstFridayCollective to find out more!